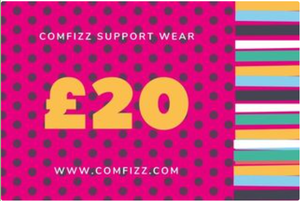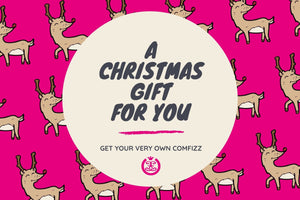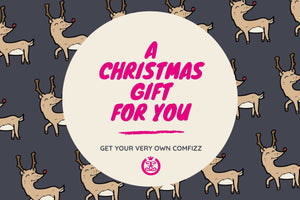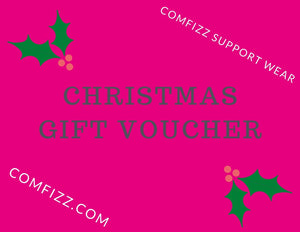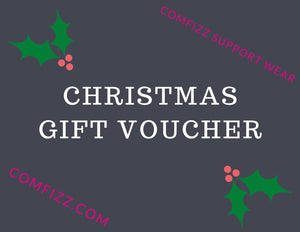 Product Description
GIFT10
Treat someone you love today with one of our gift cards!
Our gift cards can be used for our whole range of ostomy support wear.
Why not give your loved one the gift of comfort and confidence? 
To you, it's the price of the gift card but to them, it's priceless.
Choose your card design and value and checkout to buy now.
Size Guide