What Our Customers Say
"Your products allow me to still feel feminine, and at the same time make my ostomy almost invisible while providing such comfy support"
- Melissa Johnston
"Thank you so much for designing these. They have really improved my confidence and make life living with a stoma much easier to manage!"
- Jade
"Amazing customer service & excellent products. The new Bamboo range is wonderful, so soft and doesn't make me too hot."
- Kasandra
"An absolute lifeline...I'm an ileostomy patient with a history of severe prolapsing. This made my life unbearable but the Comfizz Level III support belt was an absolute lifeline and dramatically reduced the amount I prolapsed."
- Scott Hurley
"Love everything about Comfizz. Their products, services, kindness... they are so great."
- Marija P
Free shipping on all UK orders above £100! - This is Automatically applied at checkout
THERE ARE TIMES WHEN YOUR STOMA NEEDS PROTECTING AND THIS IS WHEN THE COMFISHIELD BECOMES YOUR FRIEND
---
Order On Prescription
Most of our products are available on NHS Prescription in the UK.
Please see our 'Prescription FAQs' under our 'Learn' section for more details.
Many of our products have been temporarily removed from the Scottish NHS. If you live in Scotland, look for products with a Scottish icon as these are currently the only products available to you on prescription.
Available on Prescription
All Things Ostomy
---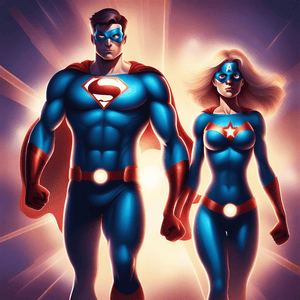 Sometimes life with a stoma can get heavy with struggles and become so difficult. That's when perhaps a reframe can help like this light hearted Ostomy Superhero story Calling all...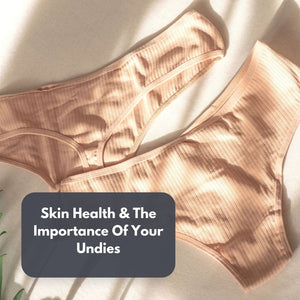 Your undies might not be the first thing that comes to mind when considering your skin health around your stoma or surgical wound, but they can have a very critical...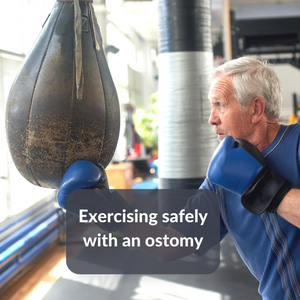 Ostomy surgery can be life-saving, but it can also affect your physical and emotional well-being. That's why it's important to stay active and healthy after your surgery. Exercise can help...